I'm a communications and marketing strategist with 12+ experience in non-profit and global health marketing, fundraising, social media strategy, visual storytelling, online advocacy and team leadership.
I'm the co-author and illustrator of Americapedia: Taking The Dumb Out of Freedom, a civics and social studies book for teens.
What I'm doing now
I'm a business consultant for several businesses and non-profits. I'm also writing a book.
What I did prior to now
I directed communications for CHAMPS (Child Health Mortality Prevention and Surveillance), a groundbreaking $271 million global surveillance network funded by the Bill & Melinda Gates Foundation to reduce child mortality in the countries where it's highest. I led CHAMPS through a rebranding, rebuilt its web site to accommodate the launch of its child mortality data portal, and started its content marketing program to help share its lifesaving data.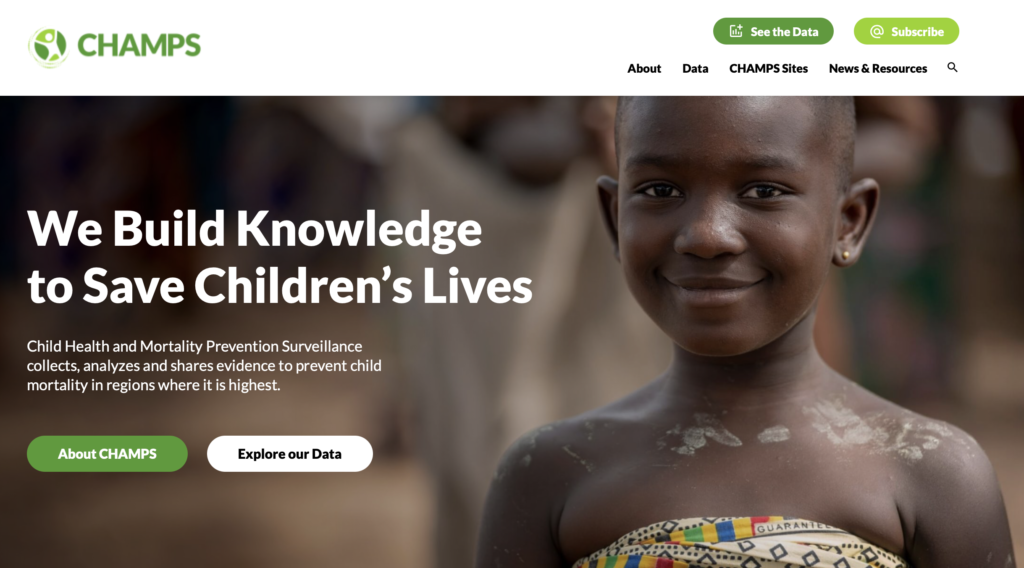 I directed communications for the International Association of National Public Health Institutes (IANPHI), which builds global public health capacity by fostering collaboration between the CDCs of the world. I led IANPHI's global communications response to COVID-19, rebuilt its web site, and produced this wild video about snake anti-venom using footage we had on file.
For several years I directed digital engagement for CARE. I led the digital team that built the organization's social fundraising program from zero-to-six figures-per-quarter. I directed audience and content strategy for CARE's most successful ever video fundraising campaign, #DreamWithHer. The campaign doubled CARE's gift catalog revenue and, more importantly (to me, anyway) asked CARE's supporters to consider the aspirations and talents of children and parents in Malawi rather than retreading tired and destructive stereotypes of helplessness and misery. A fleet of talented people made these videos and you should watch them.
I led audience strategy and wrote this video's script for CARE's most successful ever digital advocacy campaign. We got approximately 100,000 to sign this petition to build a legal foundation for protecting women in workplaces around the world from violence and abuse.
When you Google me
I've been extremely online for a long time. To Google my name is conjure a list of strange things that mostly aren't that embarrassing.
I've gone viral twice (1,2) on Twitter pointing out the dangerous shortcomings of Georgia Gov. Brian Kemp's leadership during the first months of the COVID-19 pandemic.
I once raised thousands of dollars for CARE singing Toto's "Africa" in Africa. For the record, I beat Weezer to the ironic "Africa" revival by two years.
When Georgia Republicans made it legal to carry guns almost anywhere, I wrote a story for Creative Loafing Atlanta about what it was like to carry a gun on my belt in stores and restaurants. The story prompted a writer from the libertarian magazine Reason to refer to me as a "vaguely liberalish sensitive guy" which certainly is the worst thing I've been called.
I used to write and illustrate a humor column about American foreign policy. The 500 or so illustrations I made for it show up when you search my name and it's strange to me to me I was writing and illustrating so much so fast that I've forgotten what a lot of it means or was supposed intended to mean.
The Washington Post once wrote about how I like to watch birds from my window.
A member of a church choir in Kayesa, Malawi once caught me eavesdropping on their rehearsal from outside the church. He invited me in.